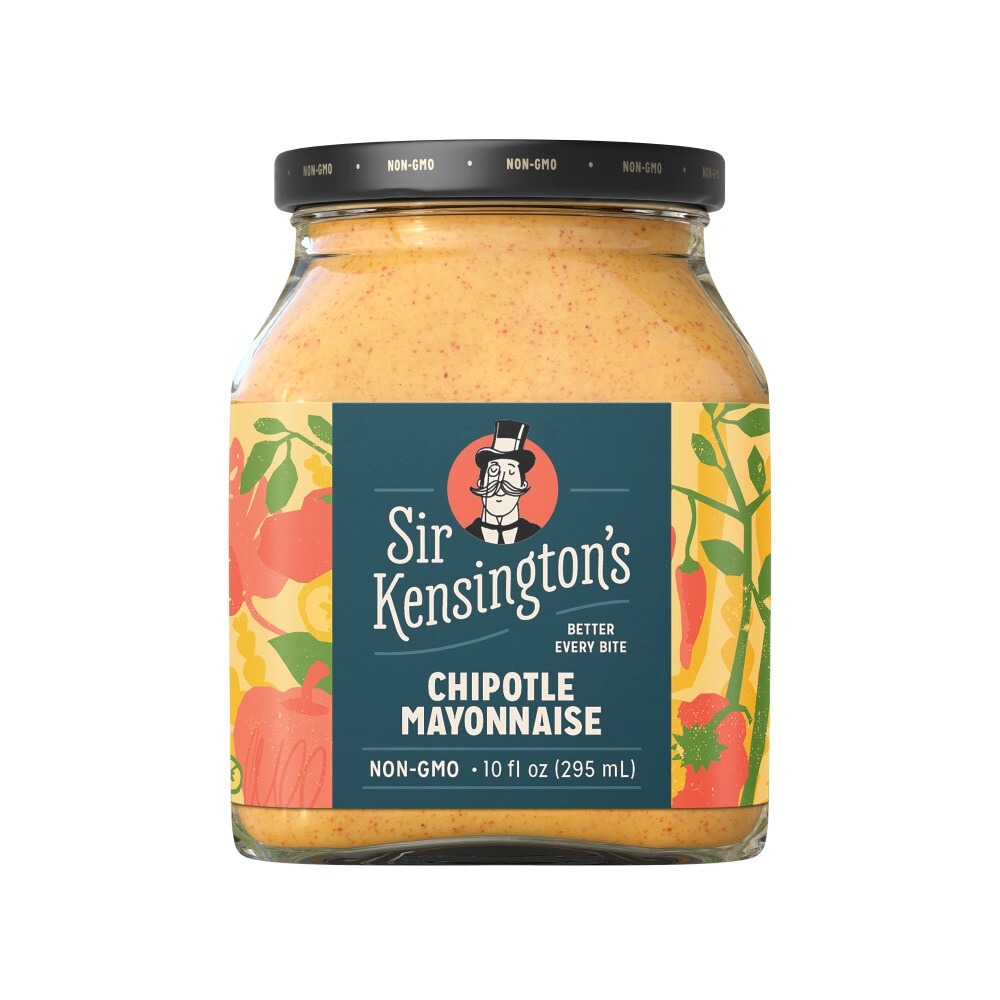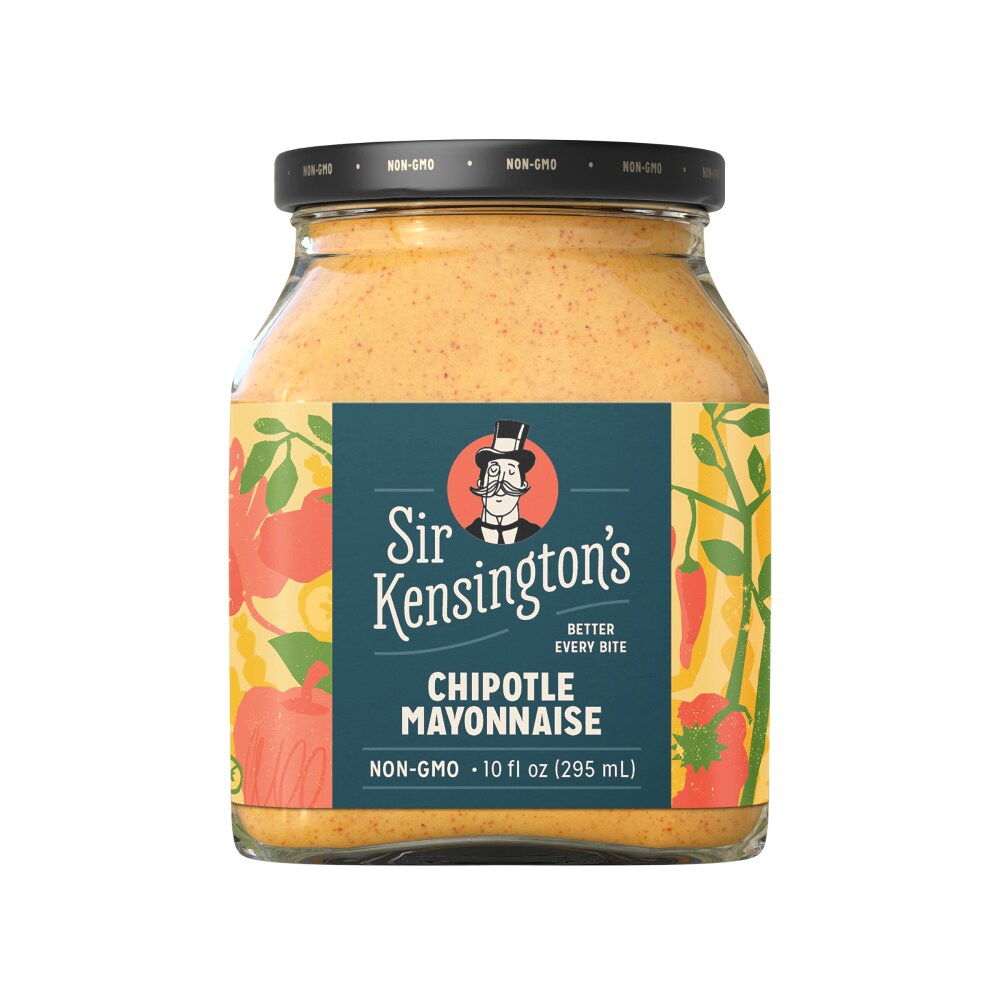 Sir Kensington's Chipotle Mayonnaise
10 fl oz
UPC: 0085055100512
---
Sir Kensington's Chipotle Mayo is made with 100% sunflower oil, and Certified Humane Free Range Eggs. At Sir Kensington's, we make real condiments from ingredients you can pronounce. We strive to source the best ingredients possible. We believe if it's not food, it doesn't belong in our food.
Our condiments and salad dressings are always in good taste, with good taste, for those with good taste.
Made with 100% sunflower oil, chipotle peppers, Spanish paprika, and a touch of garlic powder
Non-GMO
Shelf-stable
Gluten free
Paleo-Friendly
Certified Humane Free Range Eggs
No artificial ingredients, colors, or preservatives
COLD WEATHER WARNING: Mayo is at risk of separation if exposed to freezing temperatures. While safe to eat, it cannot be returned to its intended state. Please bear this in mind before ordering.
---