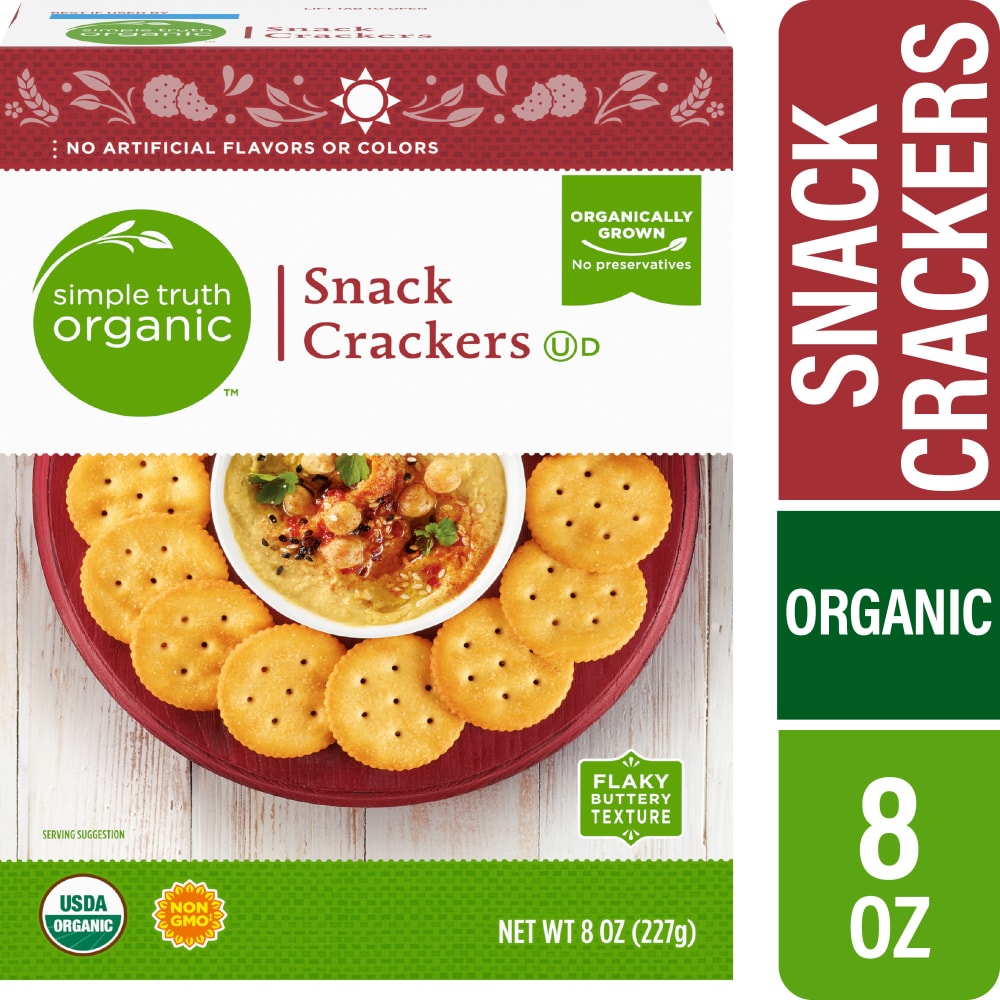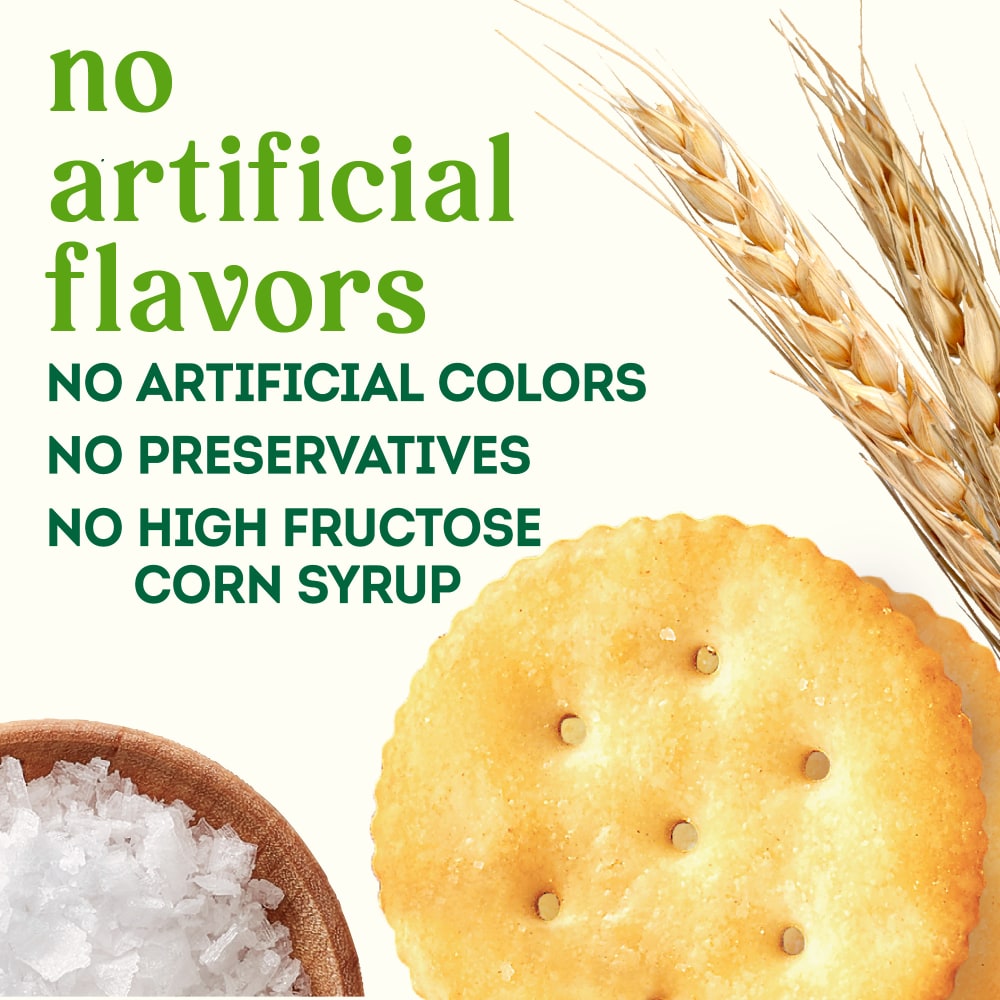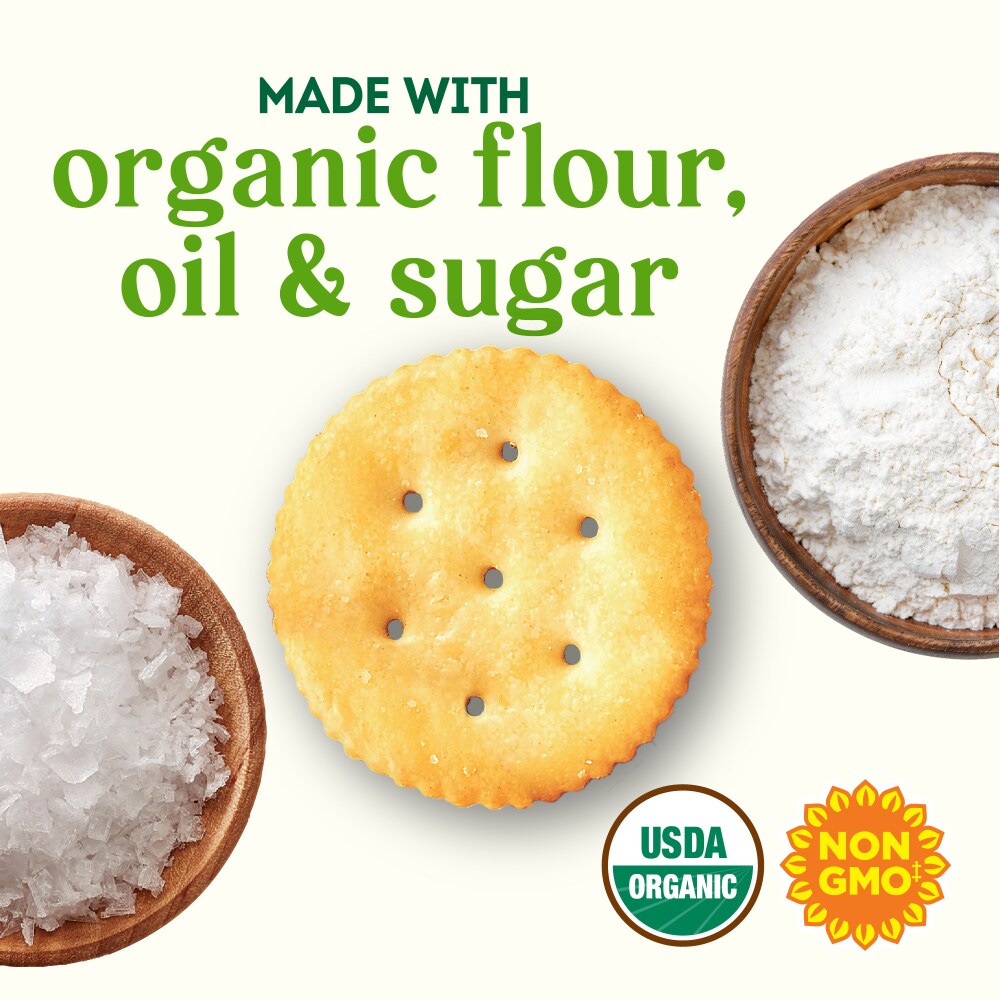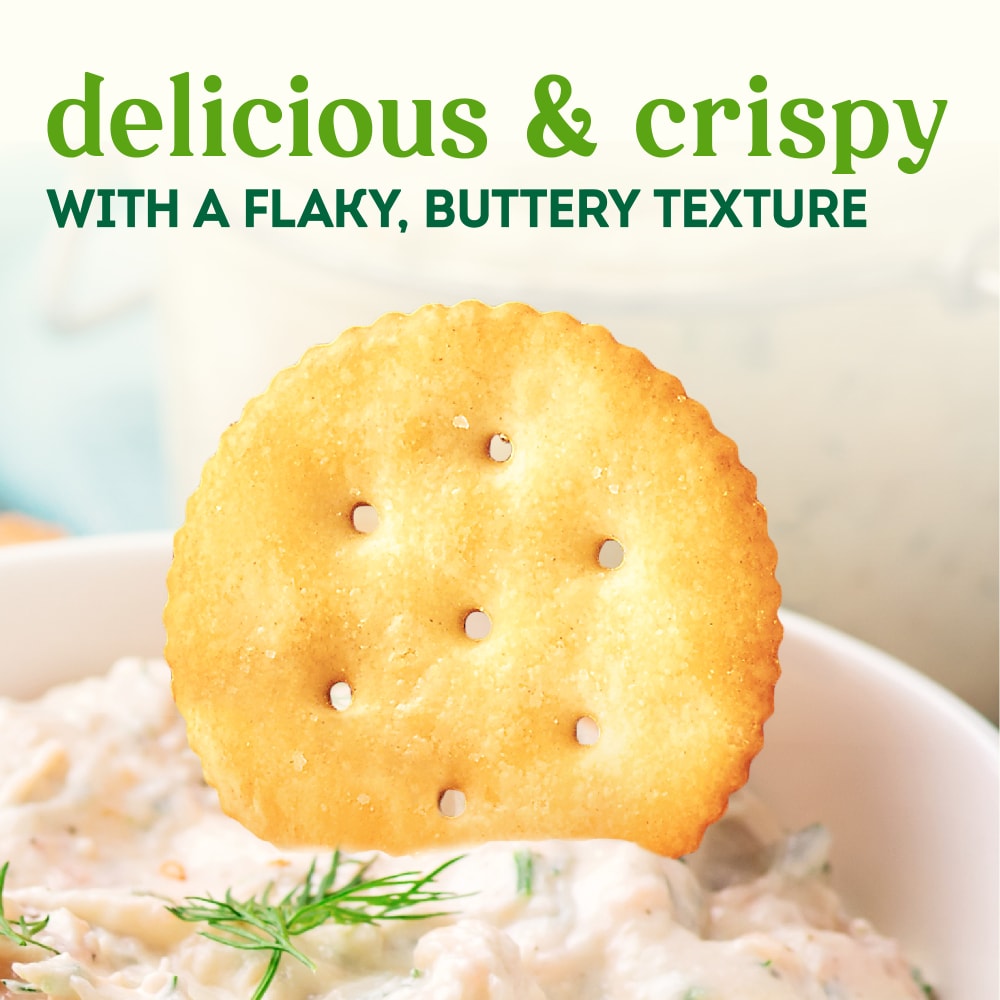 Simple Truth Organic™ Snack Crackers
---
Crackers Made for Savvy Snackers!
Q: What makes our line of Simple Truth™ Organic Crackers such a wise snack choice?
A: All are made without artificial flavors, preservatives or high fructose corn syrup.
Feel free to snack with impunity. It's the Simple Truth. Easy to find, understand and afford, Simple Truth from Kroger makes enjoying organic, natural and wellness products simply...better. Free from 101+ artificial preservatives and ingredients so you can feel better about the delicious goodness that's in the food you serve your family.
---