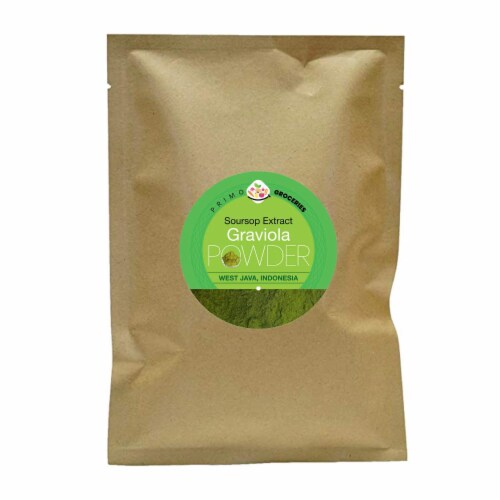 Hover to Zoom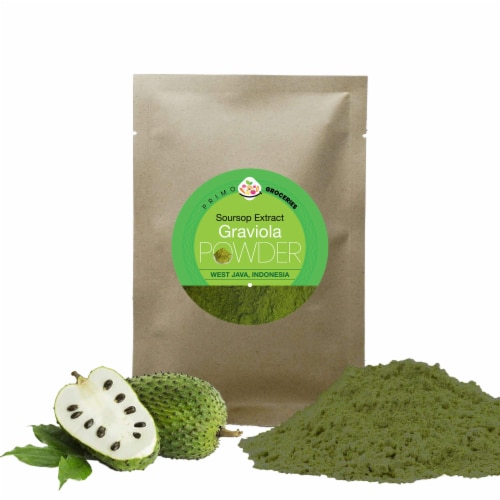 Hover to Zoom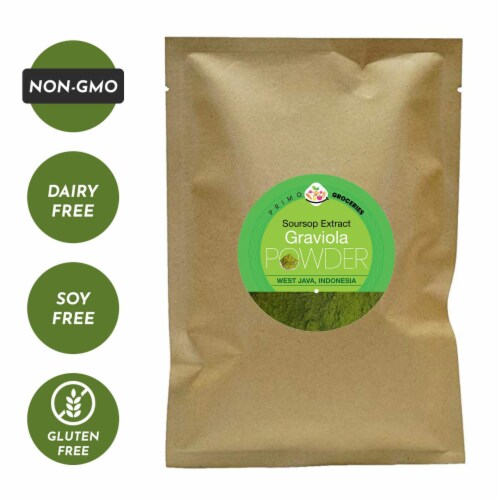 Hover to Zoom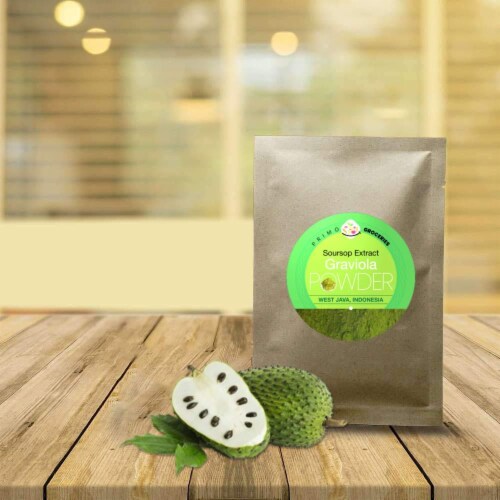 Hover to Zoom
Pure Graviola/Guanabana 100% Pure Leaf Powder | Healthy Skin and Cell Growth | All-Natural
Product Details
Stay Healthy With Primo Groceries' Graviola Powder!
Graviola, also known as Soursop is an evergreen tree that includes plenty of bioactive compounds. It produces large, yellow-green-colored fruit, and is drank in a popular juice known as Guanábana. Since ancient times, it has been utilized for its rich vitamins and minerals.
Primo Groceries sources our Graviola powder from West Java, Indonesia, and ensures maximum quality by harvesting during the prime time season to provide the utmost benefits.
At Primo Groceries, your health is our priority. Our Graviola powder is also vegan, 100% pure and organic, includes no preservatives, additives, filters, and gluten-free!
---