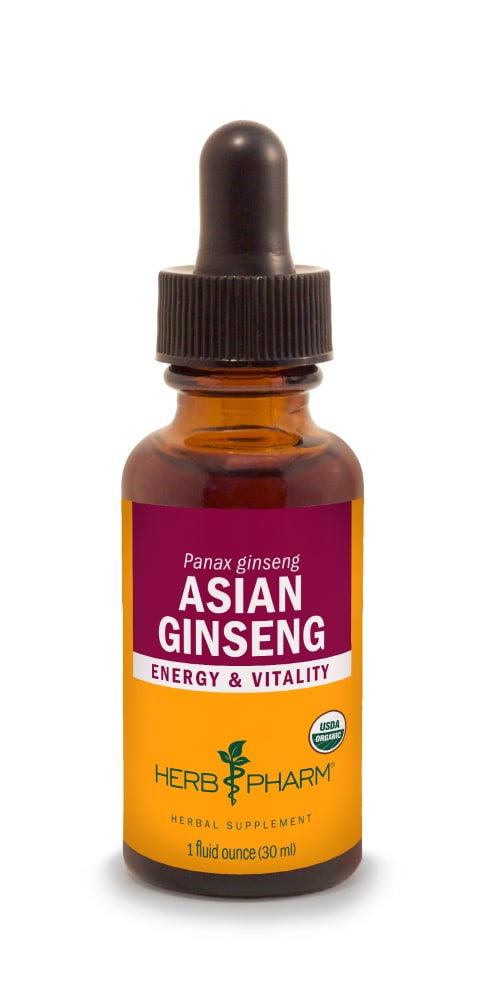 ---
We prepare our Asian Ginseng Extract from whole roots of Panax ginseng plants which are grown, harvested & processed according to traditional Chinese methods.
Our special vacuum concentration process creates a more concentrated extract which is richer in Asian Ginseng's ginsenosides & other bioactive compounds.
Gluten Free
Enhances Physical And Mental Energy And Stamina
*These statements have not been evaluated by the Food and Drug Administration. This product is not intended to diagnose, treat, cure, or prevent any disease.
---