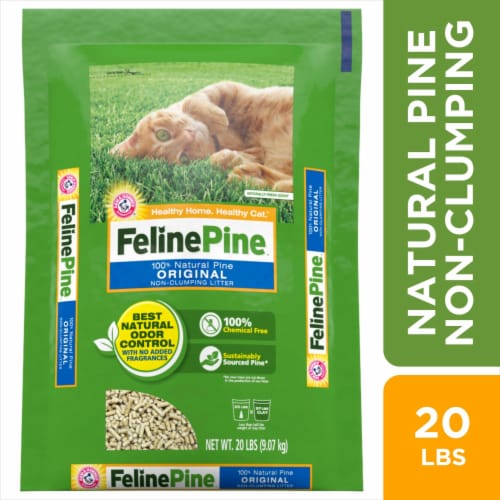 Hover to Zoom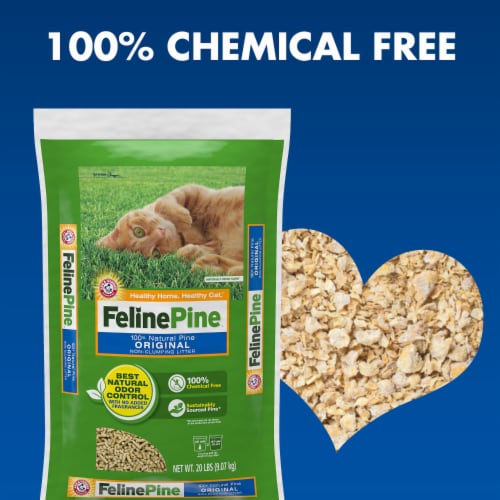 Hover to Zoom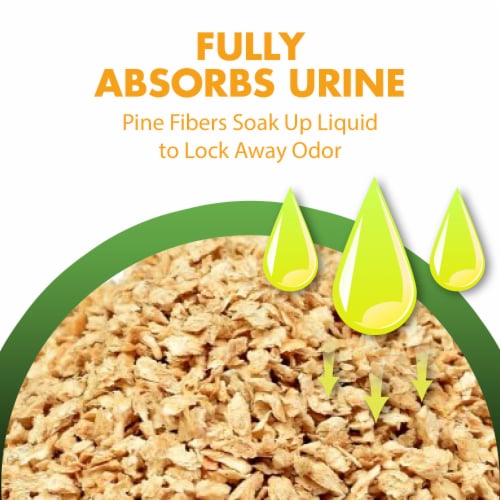 Hover to Zoom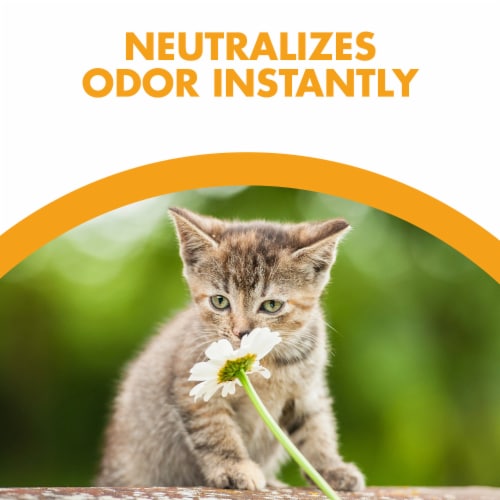 Hover to Zoom
Feline Pine Original Non-Clumping Cat Litter
Product Details
Our cats aren't just pets, they're members of our family. And just like the people we love, we want the very best for our feline companions. That's why we developed 100% Natural Pine litter that eliminates odors naturally, without any harsh chemicals or messy cloud of dust.
Highly Absorbent: Feline Pine purification process dehydrates pine fibers, allowing them to absorb liquid like thousands of tiny sponges! Your cat's litter box will stay fresh and dry, making clean-up easy.
Low Dust: Feline Pine leaves no messy cloud of dust. It's the smart choice for the health of your cat and your home.
Eliminates Tough Odors: Feline Pine naturally neutralizes strong odors on contact, leaving your home remarkably fresh! Highly absorbent pine litter binds directly to ammonia odors and locks them away for good.
Powerful odor control naturalizes strong odors on contact
Lightweight
Sawdust shavings are gentle on kitty's paws.
Highly Absorbent, binds directly to ammonia odors and locks them away.
No harsh chemicals or synthetic perfumes.
---