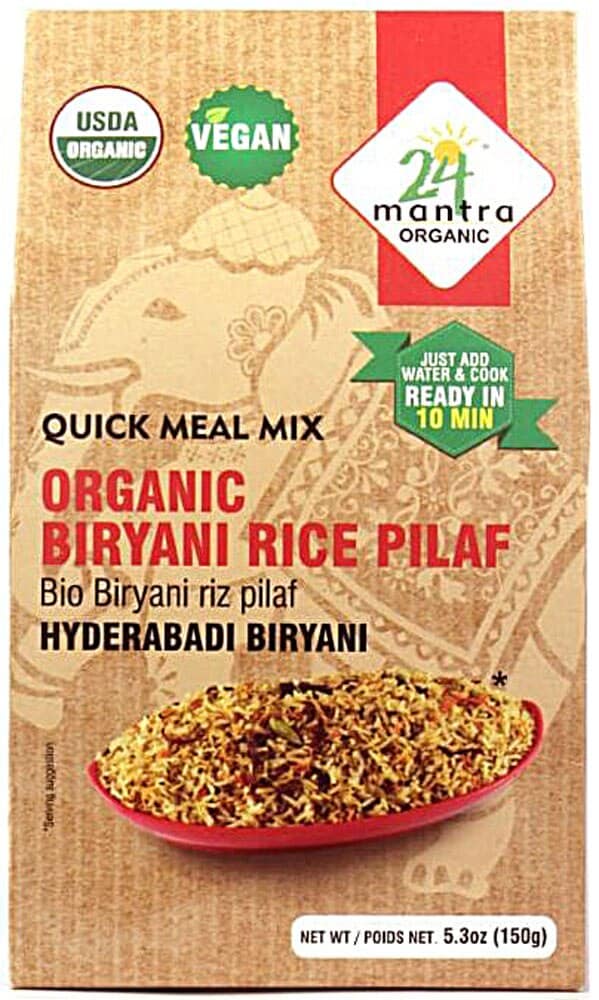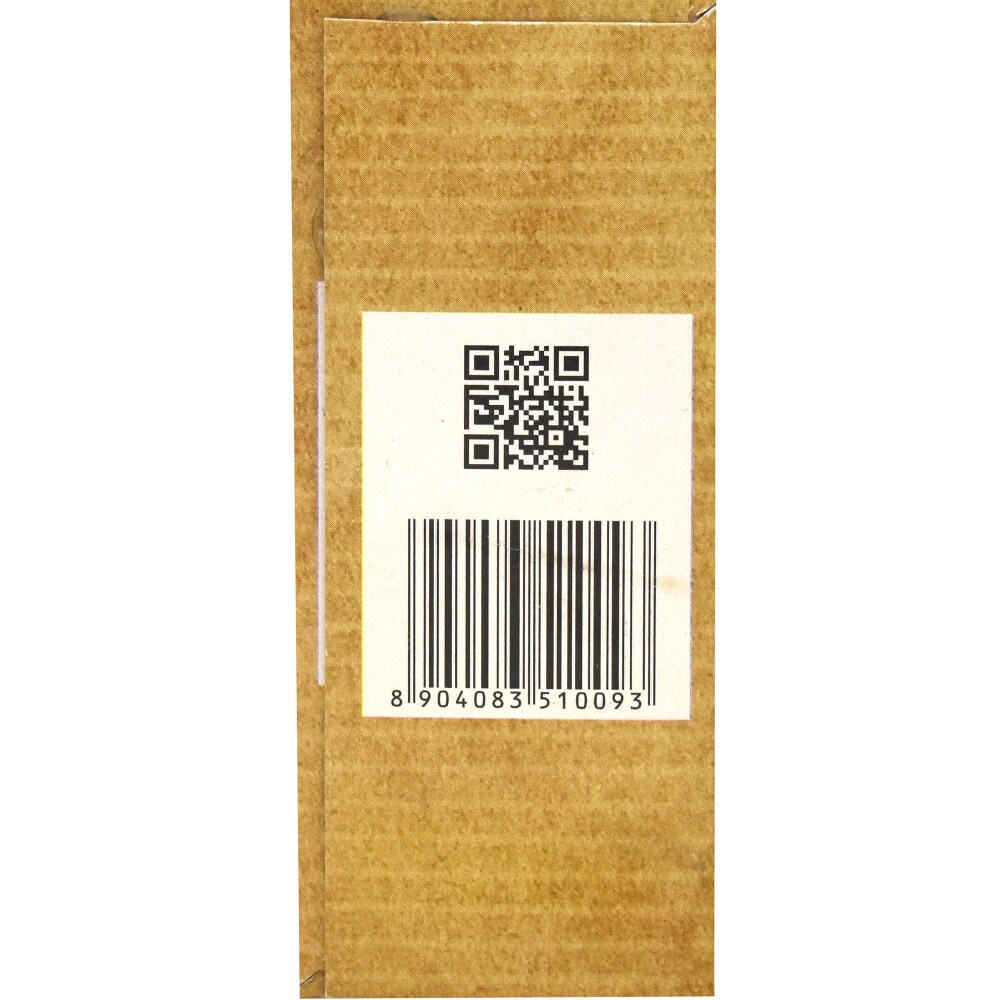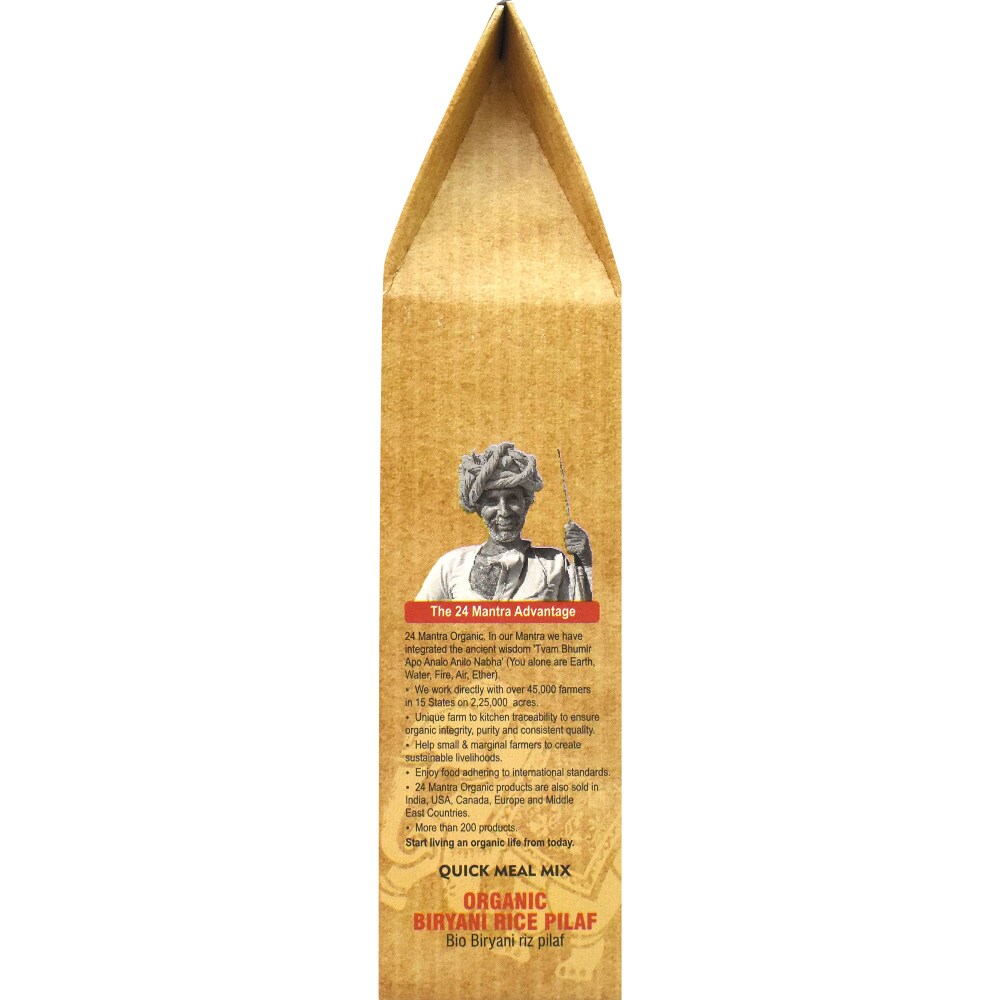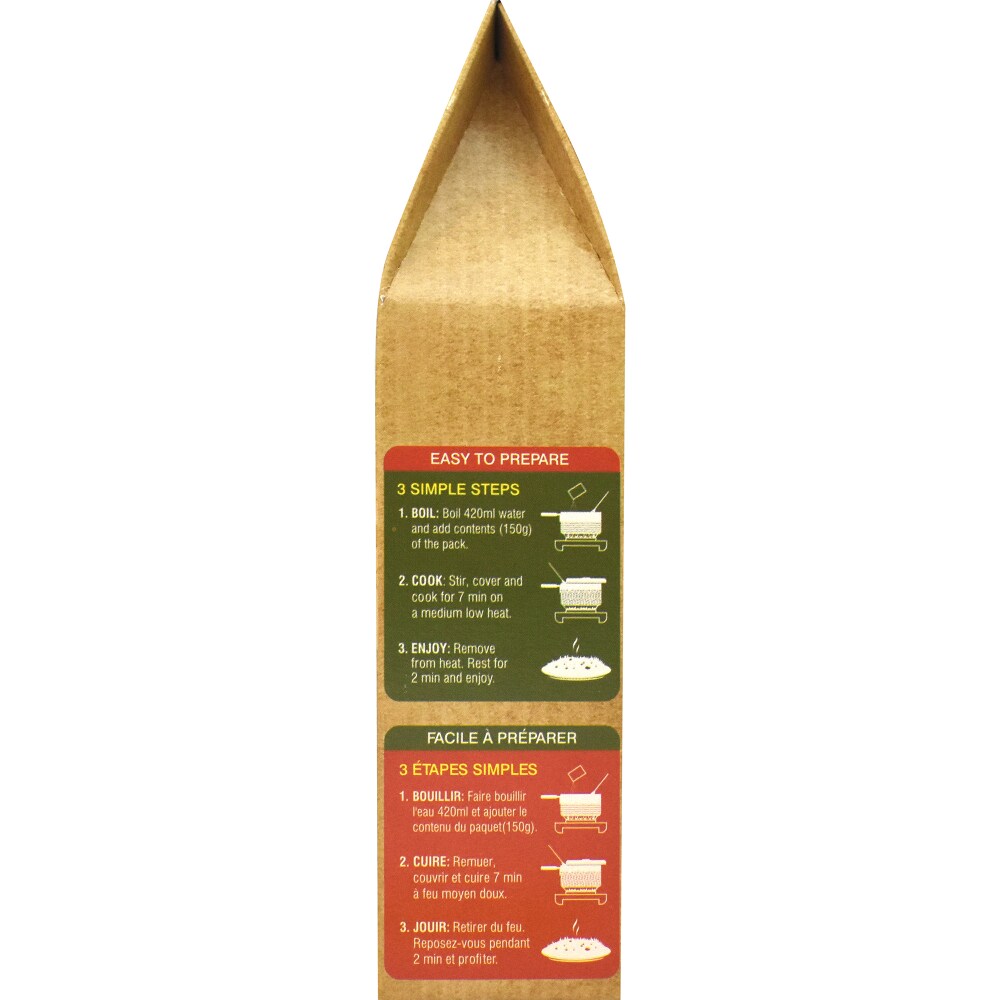 24 Mantra Organic Biryani Rice Pilaf
From the Mughal period "Biryani" has been the most talked about rice dish from the Indian subcontinent. there are many versions of biryani (pilaf) in India, but the biryani recipe from Hyderabad, ranks on the top!
Now enjoy this authentic recipe from Hyderabad in just 10 minutes! The all natural spice mix blended with the aromatic basmati rice, will transport your family to the land of spices and curries instantaneously! Serve with yogurt dip (raita) and enjoy!
---